Who are they, how did they get in, did I leave my type in the door once again? I begin to diminish the stairs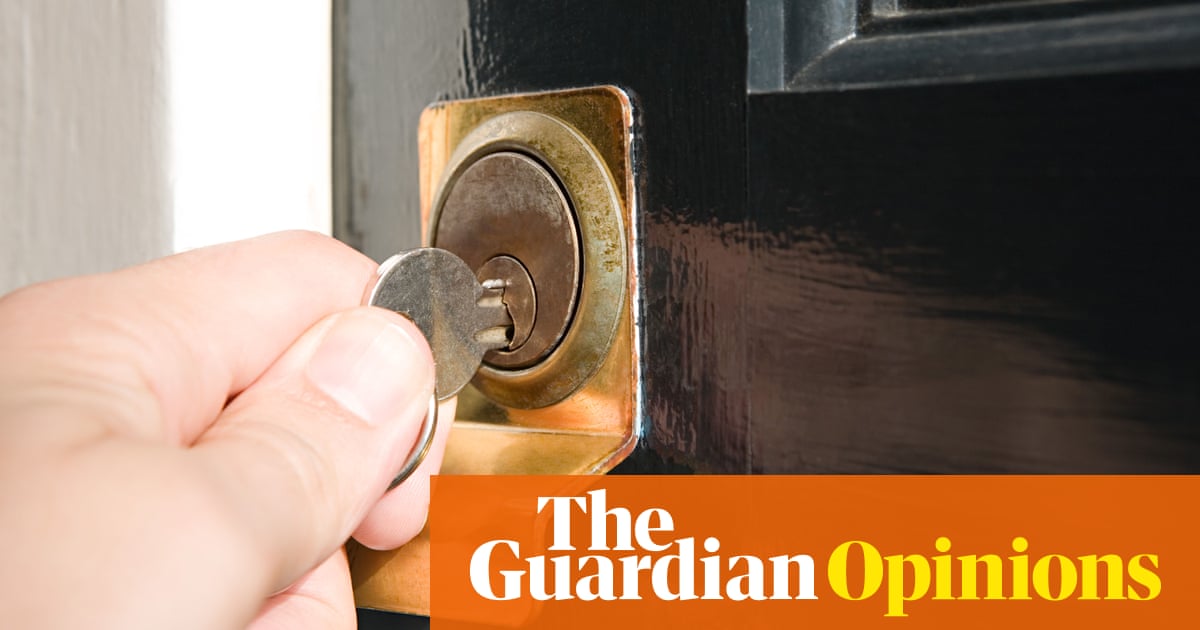 I get up to voices. Without believing, I get up of bed. My heart is pounding. There are voices inside our house. And they are not ours. Everybody is asleep. It's the middle of the night. There must be no voices. Rugged ideas race through my mind as I have a hard time to my feet. Perhaps it's individuals outside, on their method house from the bar. Our front door opens straight on to the street. Perhaps I left my type in the door once again and individuals have actually let themselves in. Perhaps my child is talking in her sleep. It needs to be individuals outside. I lack the bed room.
It's absolutely voices inside our home. I'm horrified. My skin itches. I begin to diminish the stairs then reconsider and run back up to shut my child's bed room door. I do not rather understand exactly what the reasoning is, due to the fact that I have not hung her door appropriately so it does not shut anyhow.
The voices appear calm, deep in discussion. I do not know exactly what I'm going to do. I have no idea exactly what I'll discover. I'm complete of concerns, in my half-asleep state. Why are they so deep in discussion? Exactly what are they speaking about? Who are they? Why are they in our home?
My heart pounds. I might have been discovering how to box just recently, however it's the middle of the night. I'm not at my finest. I can hardly open my eyes. Exactly what is your reaction? Do you keep a cricket bat under your bed? Keep a tawa pan on hand to whack somebody round the head? Is a sensible concern enough? When survival impulse starts, exactly what is the suitable reaction? None of these concerns pertain to me. I am on auto-pilot rumbling down the stairs.
I'm getting up, as rapidly as I can. I begin to get words from the discussion. 2 extremely chic individuals remain in my home having a discussion about the worldwide effect of yoga and whether, at this moment, larger yoga culture makes up cultural appropriation. Among individuals mentions the example of T-shirts that overturn a word such as "Namaste", strip it of significance and put it on t-shirts cost hipster yoga studios that state, "Namaste, Bitches" or something.
But these 2 individuals, in my home, they're having an extensive, middle-of-the-night discussion about the cultural appropriation of yoga. Exactly what the hell is going on? I'm so baffled. I'm not totally sure I'm not dreaming. In my confusion, I fall and slip down the staying couple of stairs. The discomfort pulsing up and down my elbows and backs of my legs show that I am awake.
I stand.
The home is still peaceful. My thundering about hasn't woken anybody. It definitely hasn't interrupted this discussion. I see the time on the oven clock. It's 2.25 am. I put my fists as much as secure my face and shuffle forward, my feet at 5pm and 2pm, like I've been taught in my boxing classes. I am prepared to satisfy these individuals who have actually entered into my home. The voices sound so close. I am completely awake.
I understand, rapidly, as I discover no one in our home, that the radio has actually begun in the middle of the night. A phantom changing on. I discover the hi-fi and, yes, the blue light is on. It's our radio. I breathe a long, sluggish sigh of relief. I discover the push-button control for it and fiddle about. Little fingers, it emerges, have actually pushed enough buttons to place on an alarm. I feel so rattled I need to take a seat for a couple of minutes, simply to relax.
I pay attention to the remainder of the conversation about yoga, disagree with some points and attempt to determine precisely what I would have done if I 'd discovered 2 individuals in our home in the middle of the night.
I return as much as bed and rest. I do not believe I can sleep. Adrenaline has actually kicked my body into hyperdrive. I aim to soothe myself down. Your house is still and dark and peaceful once again.
"Daddy," I hear in the dark. It's my child. "What was all that sound I heard?"
Article Source: http://www.theguardian.com/us