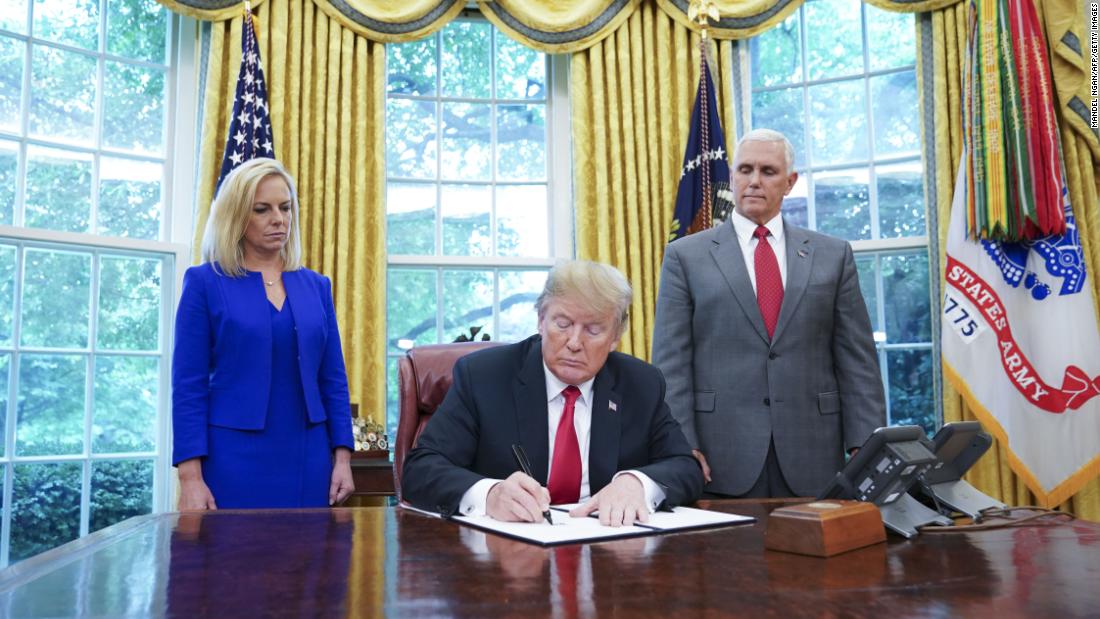 (CNN)We all know it's the first day of summer, but did you know it's also International Yoga Day? This elite police force in India knows just how to celebrate. Here's what else you need to know to Get Up to Speed and Out the Door. (You can also get "5 Things You Need to Know Today" delivered to your inbox daily. Sign up here.)
Meanwhile, Washington will try for the umpteenth time to do something — anything — on immigration.
A pair of GOP bills
— one for moderates, the other appealing to conservatives — are
due to be voted on today
in the House. Prospects are brighter for the more moderate bill, which includes $25 billion for border security, including money for the wall and a path to citizenship for DACA recipients. But even if it passes, it looks like it's doomed in the Senate.
2. Trade
The tariffs are starting to fly — fast and furious — in, if not a trade war, then at least a major trade skirmish. Europe is
hitting the US with $3.2 billion in retaliatory tariffs
on US exports. The European Union tariffs will target motorcycles, orange juice, bourbon, peanut butter, motor boats, cigarettes and denim. They're in response to the Trump administration's tariffs on steel and aluminum exports from Europe. The White House also is still
considering tariffs on $200 billion of Chinese goods
, on top of $50 billion already announced.
3. Disney vs. Comcast
Disney just ramped up its fight — big time — with Comcast for control of 21st Century Fox. It
raised its offer for chunks of Fox
— the movie studio, regional sports networks and cable channels, like FX — to $71.3 billion. That leapfrogs the $65 billion bid Comcast made a week ago. (Back in December, Disney's bid for Fox was just $52.4 billion.) Wall Street observers think Disney's cash-and-stock offer is more attractive than Comcast's all-cash bid. It's unclear when Fox will pick a winner; the company is reportedly still open to new bids. 21st Century Fox is the next big prize as the media industry consolidates following
a judge's approval of AT&T's purchase of Time Warner
.
4. 'White civil rights' rally
The ugliness of the events at the deadly white nationalist rally in Charlottesville, Virginia, might be marked a year later with an event in front of the White House. Jason Kessler, the organizer of last year's infamous "Unite the Right" rally, wants to hold
a "white civil rights" rally
at Lafayette Park, across the street from the White House, in August. He's filed an application that says the purpose of the event is to protest "civil rights abuse in Charlottesville," and he expects 400 people to show up. The application has reportedly been approved, but no permit has yet been granted.
5. New Zealand Prime Minister
How about some happy news? Jacinda Ardern, the Prime Minister of New Zealand,
gave birth today to a baby girl
. The baby weighed about 7 pounds, Ardern's official Instagram account said. The birth makes Ardern the first world leader to have a child while in office in almost 30 years (the only other one is the late ex-Pakistani Prime Minister Benazir Bhutto, whose birthday, remarkably, is today). New Zealand's deputy prime minister, Winston Peters, will fill in for Ardern during her six-week parental leave.
TODAY'S QUOTE
"He has to see the head of state. Putting his foot on the ground of British soil, it's job one."
US Ambassador to the UK Robert Wood Johnson, announcing that President Trump
will meet Queen Elizabeth
next month when he visits Britain
BREAKFAST BROWSE
World Cup wow, part 1
At the World Cup, superstar Cristiano Ronaldo is acting like, well, a superstar, pushing Portugal to a win and
making history
in the process
World Cup wow, part 2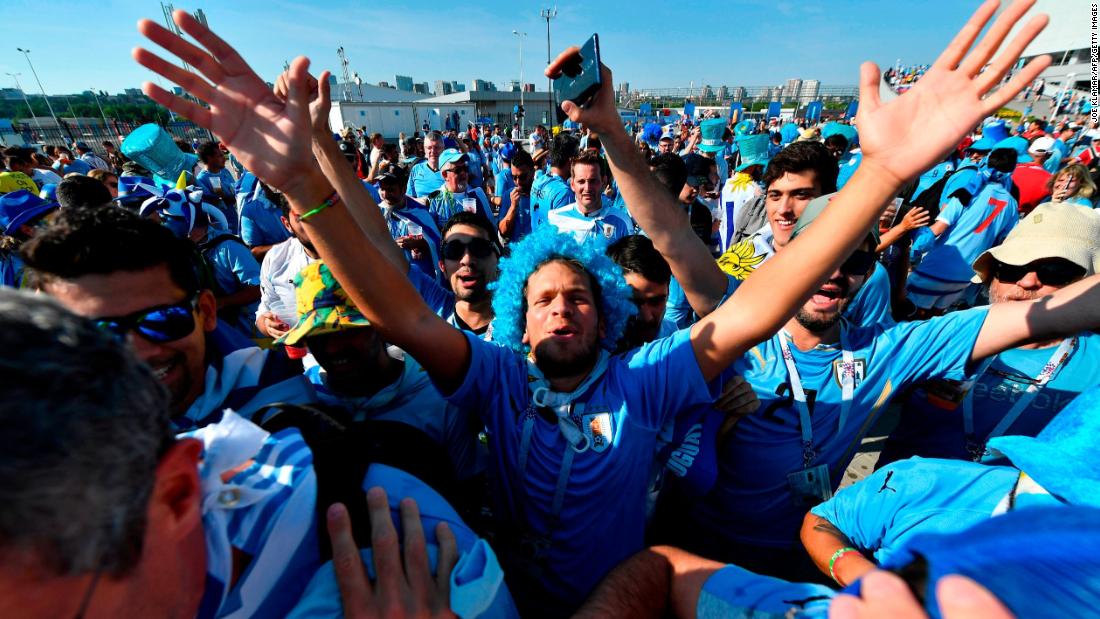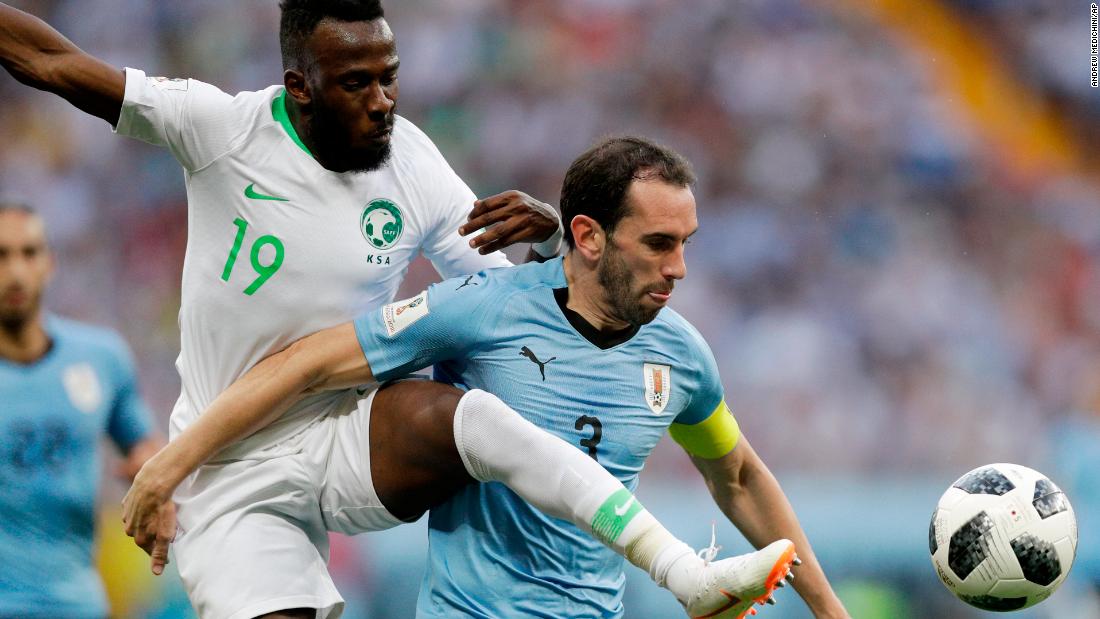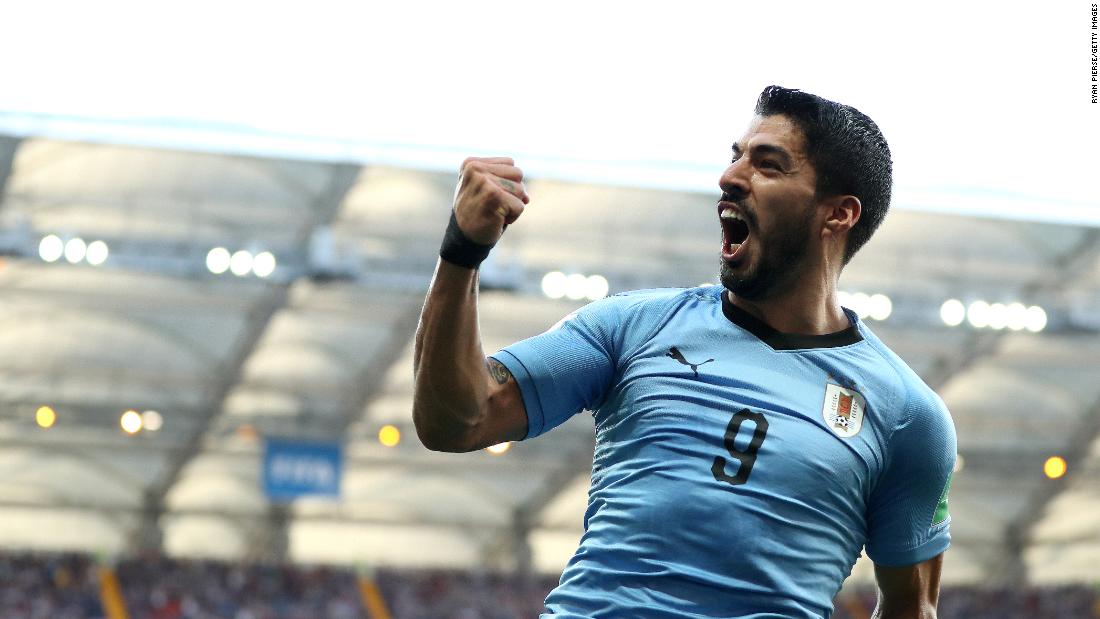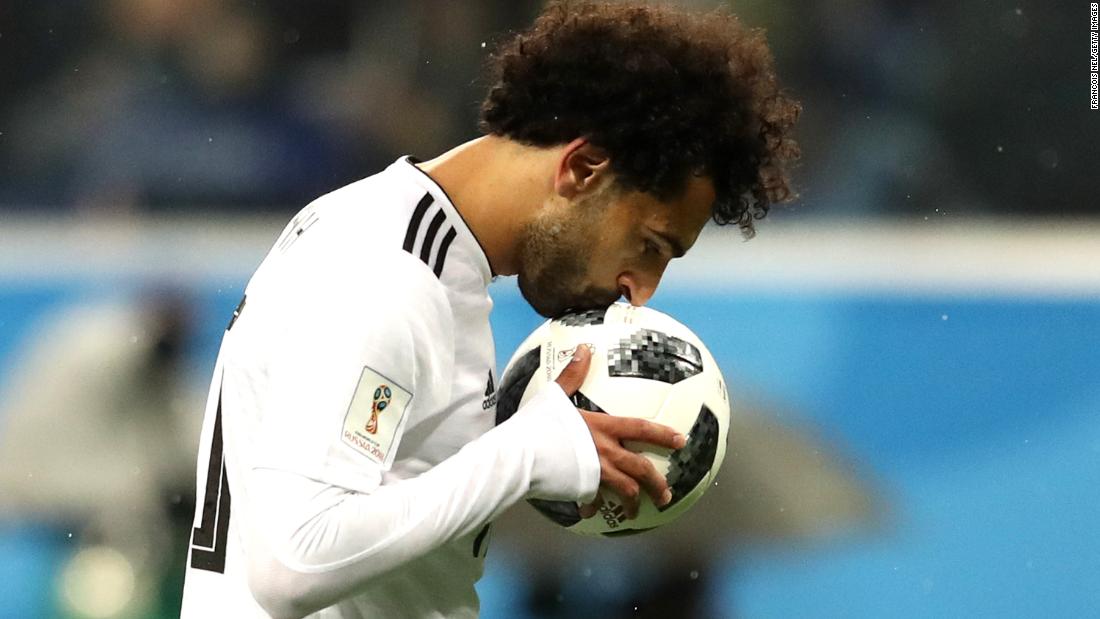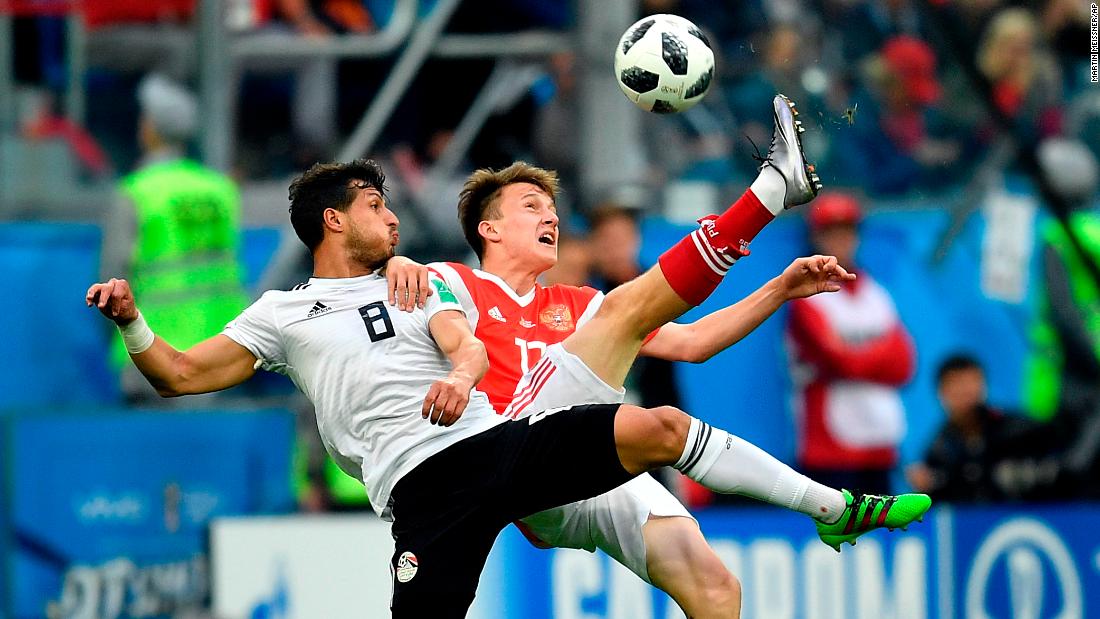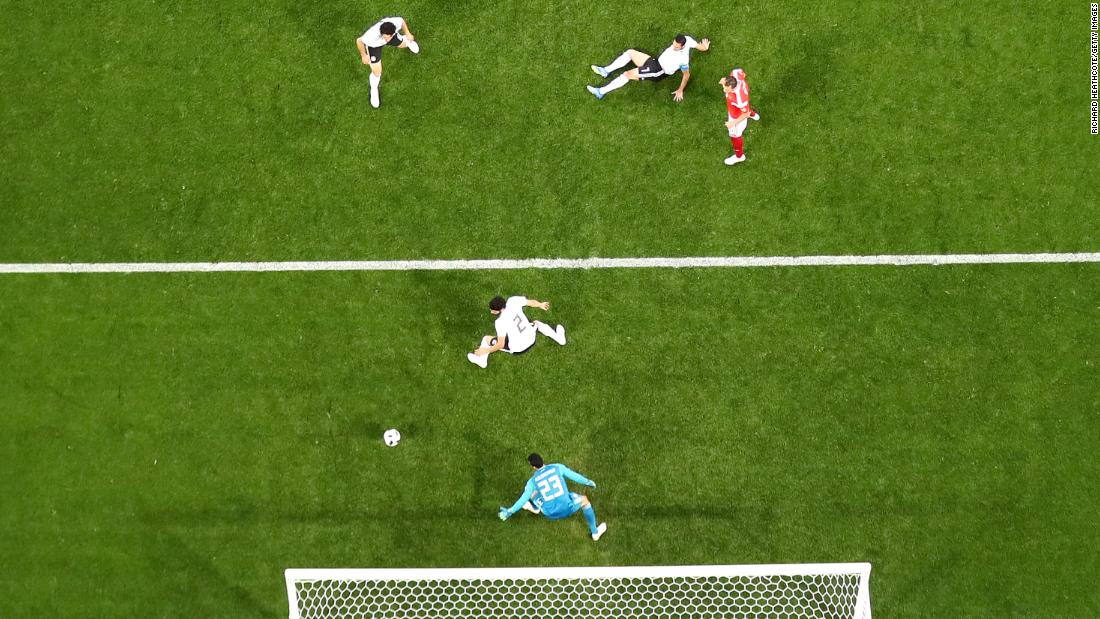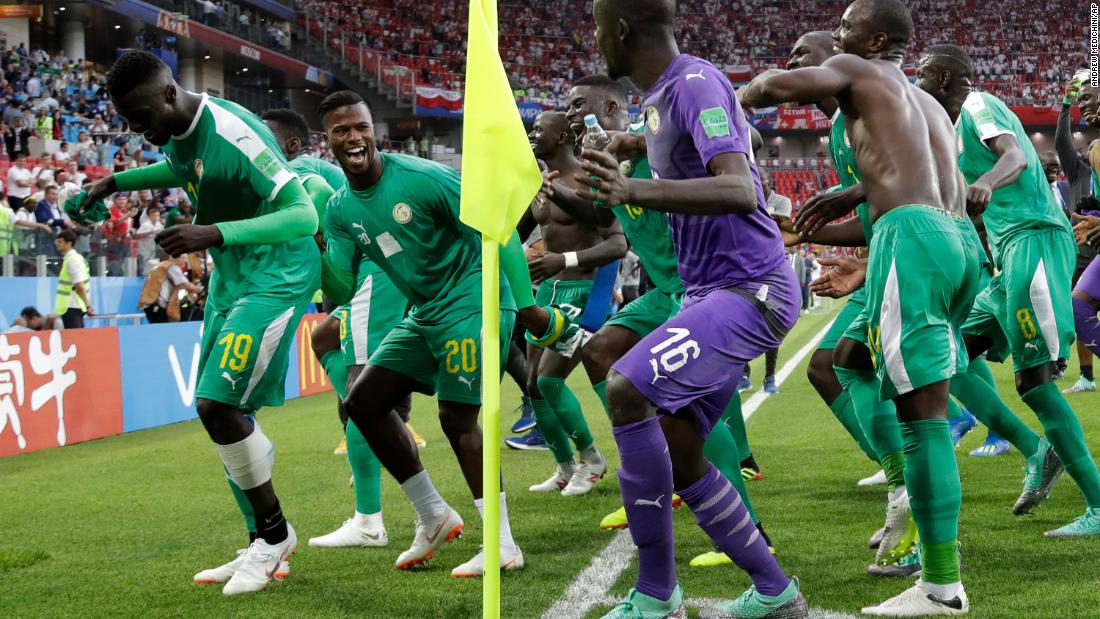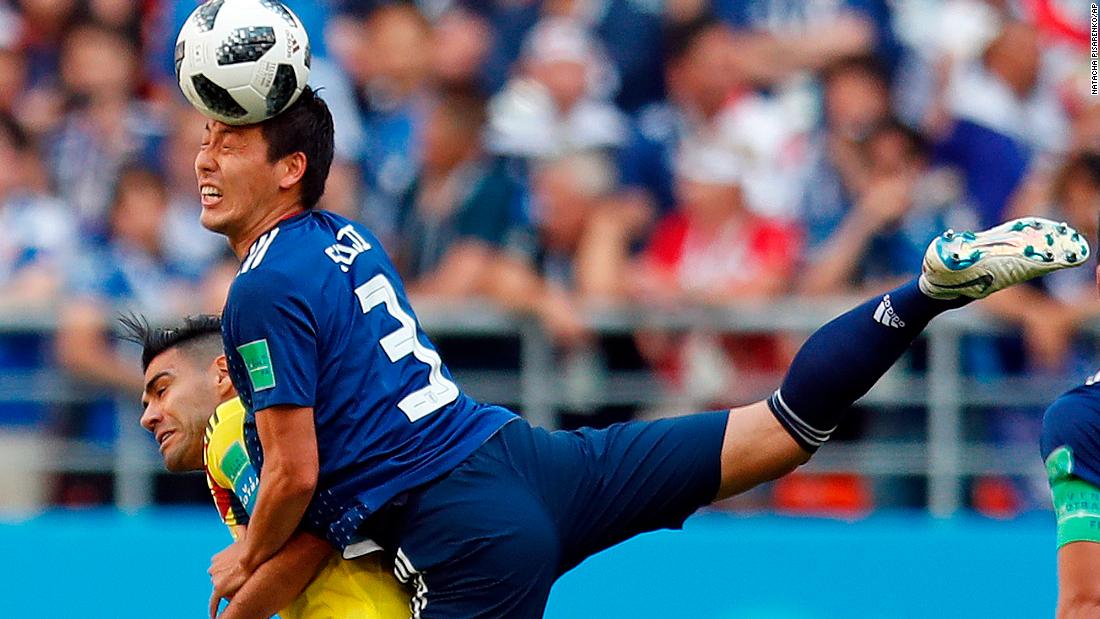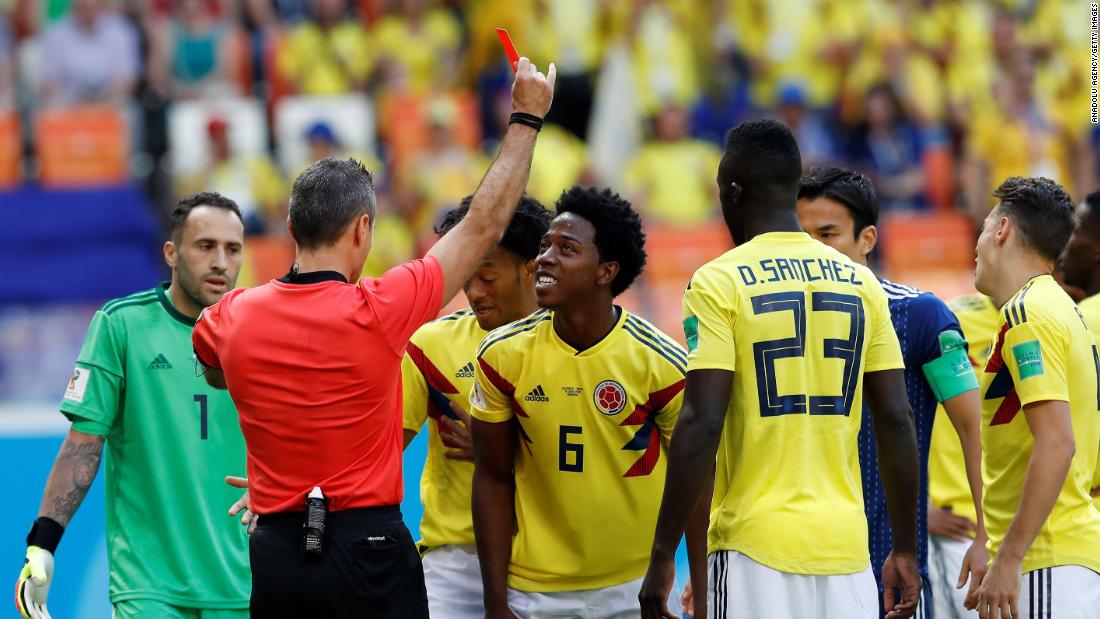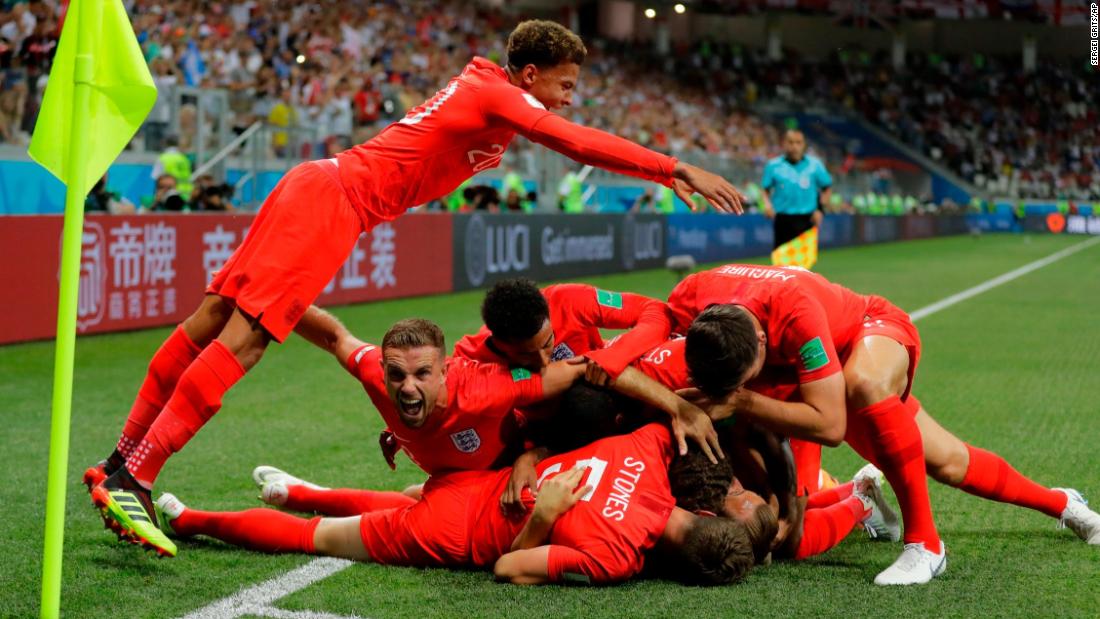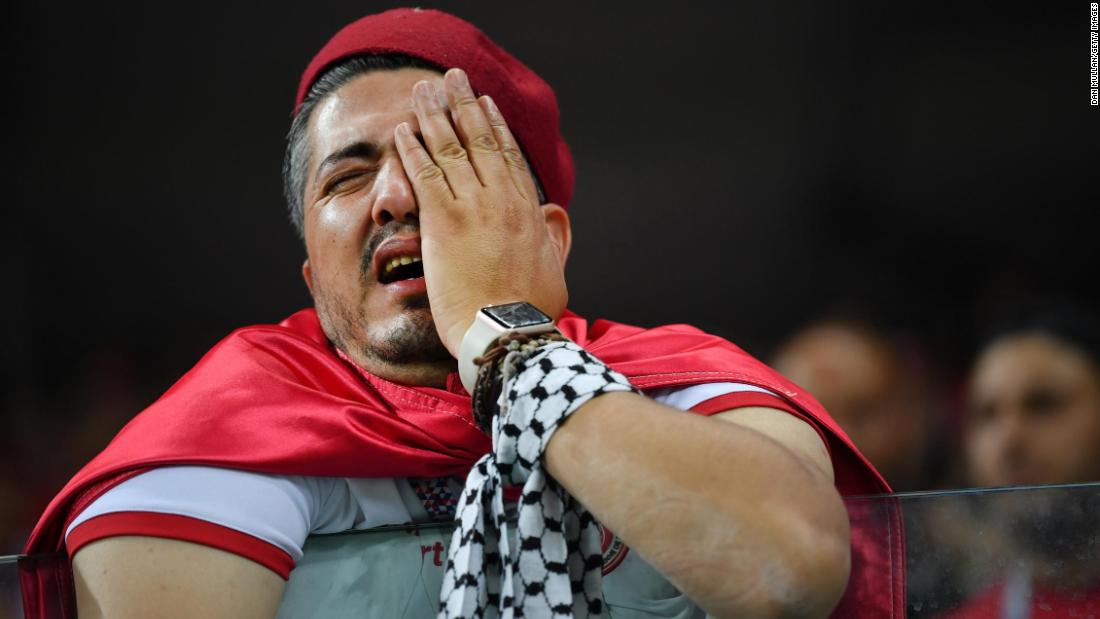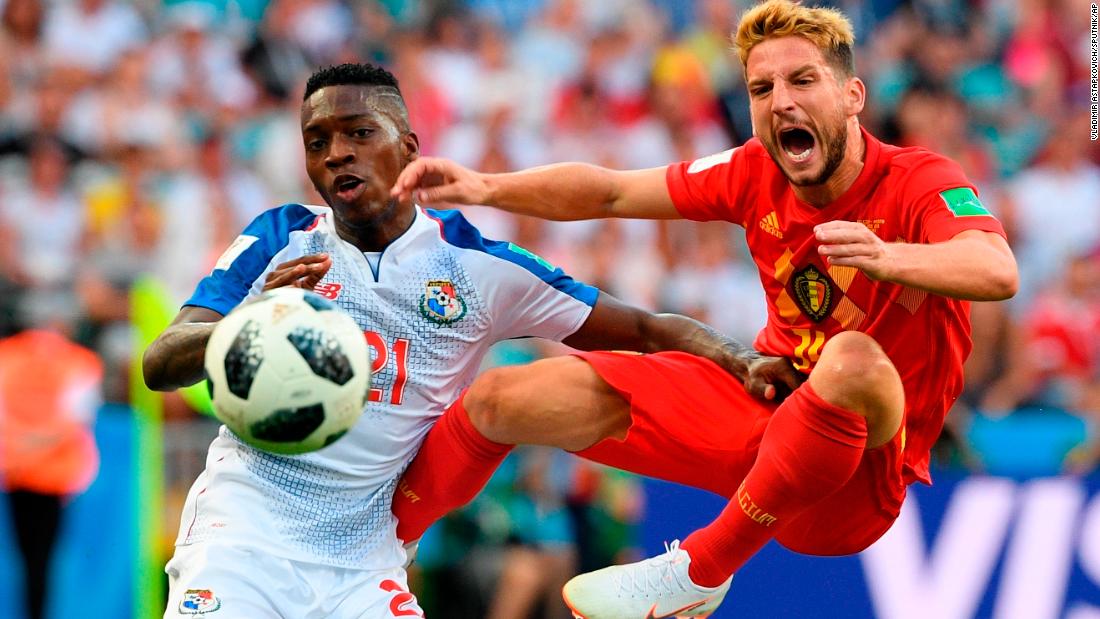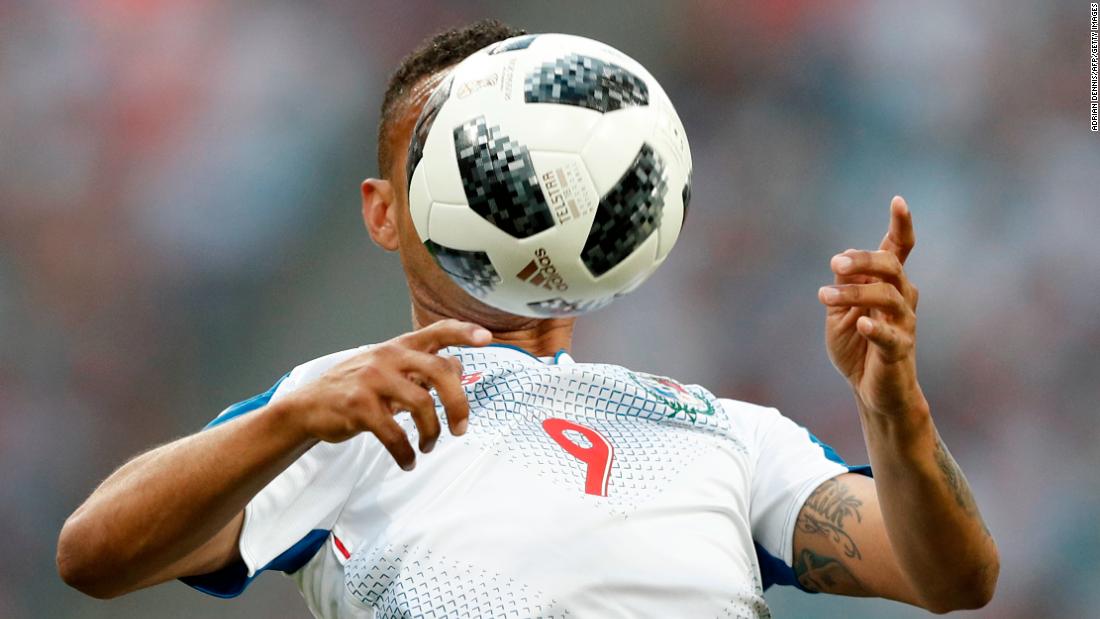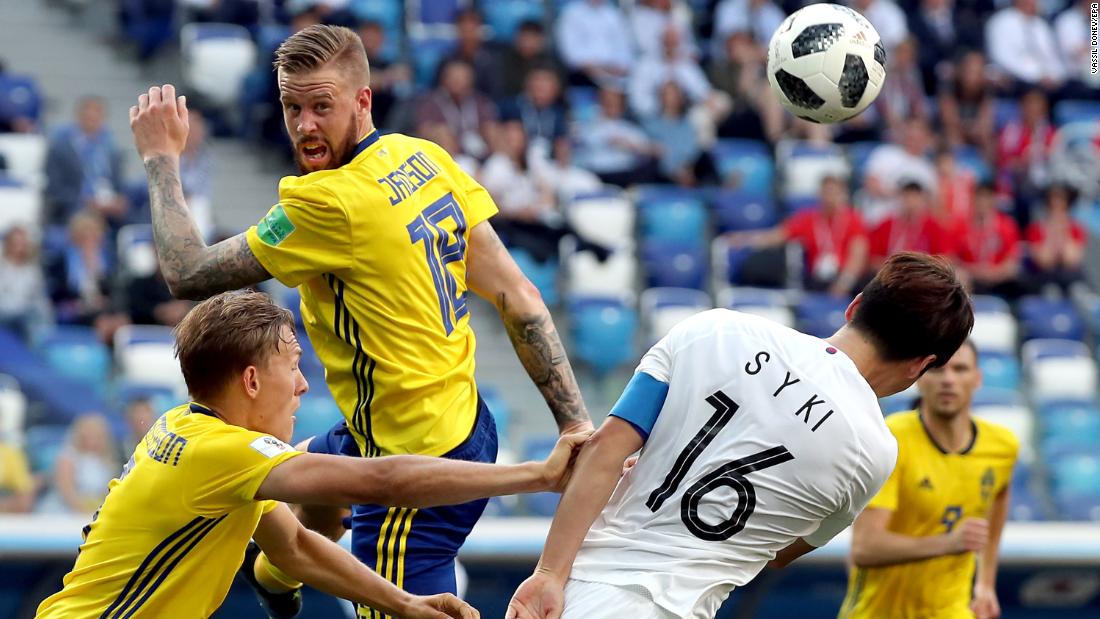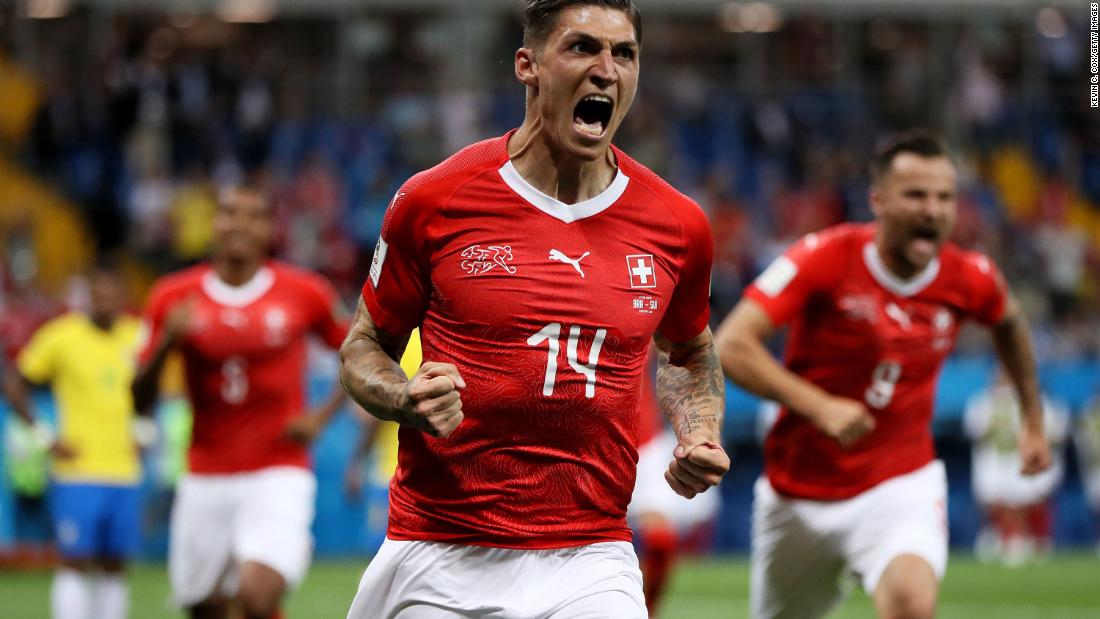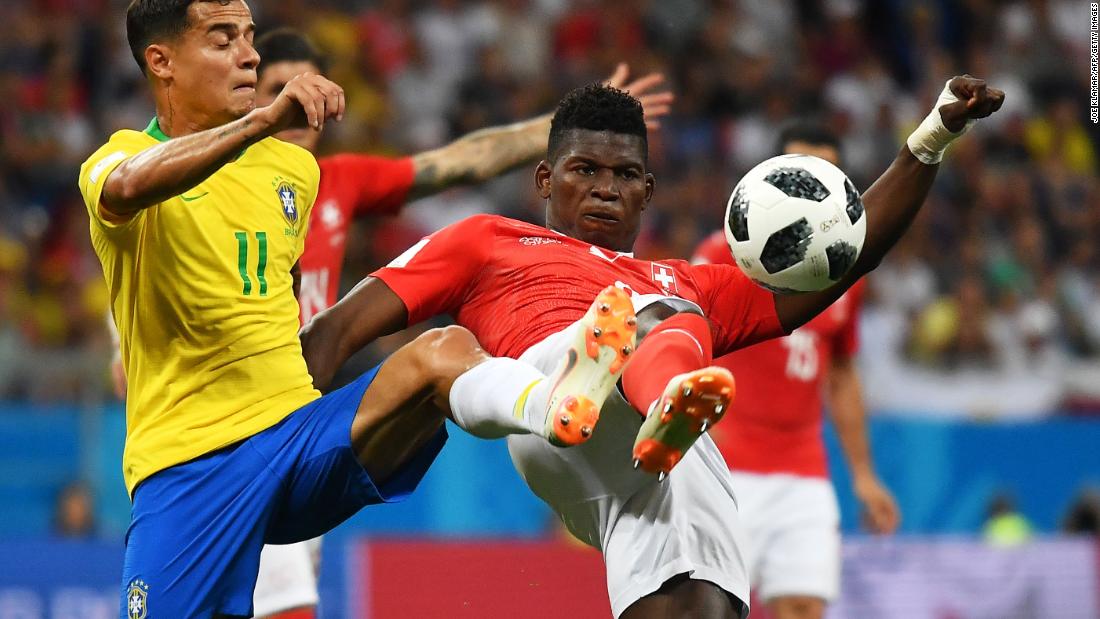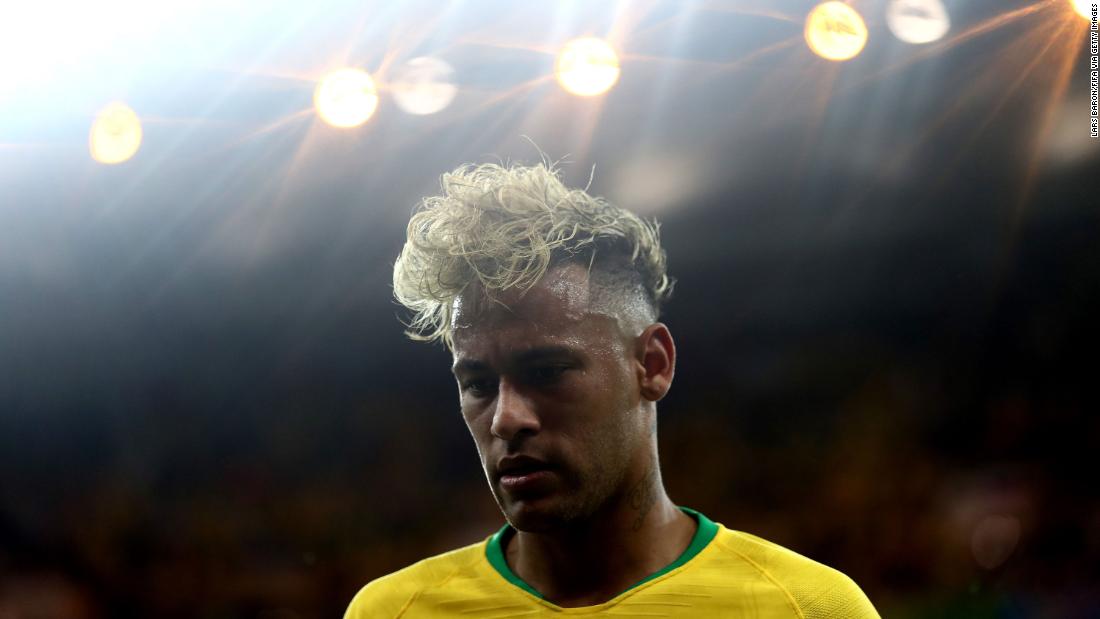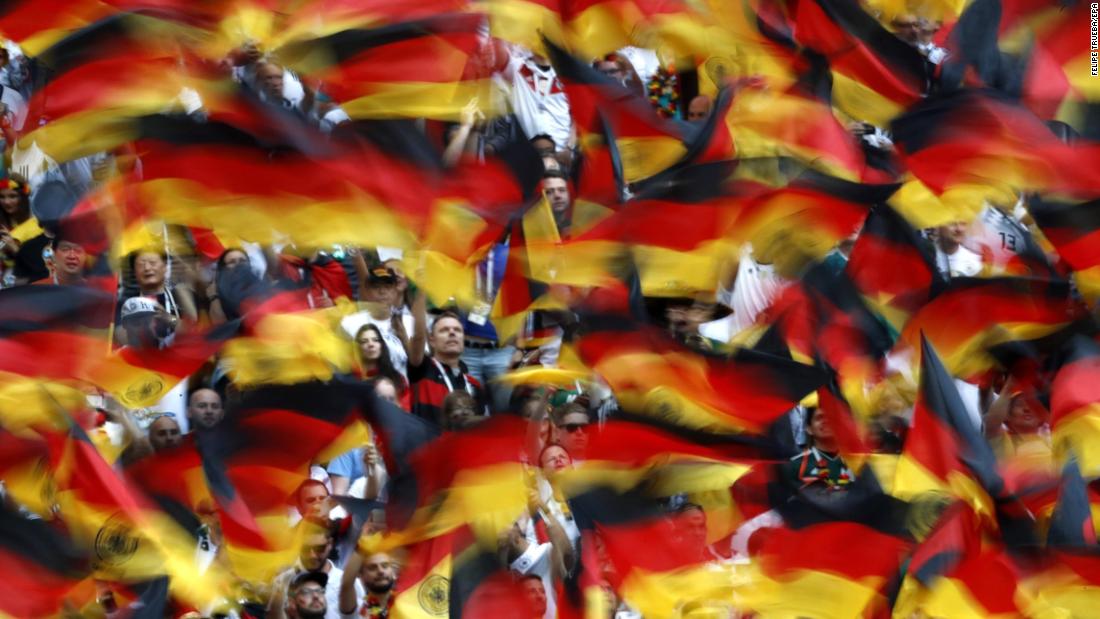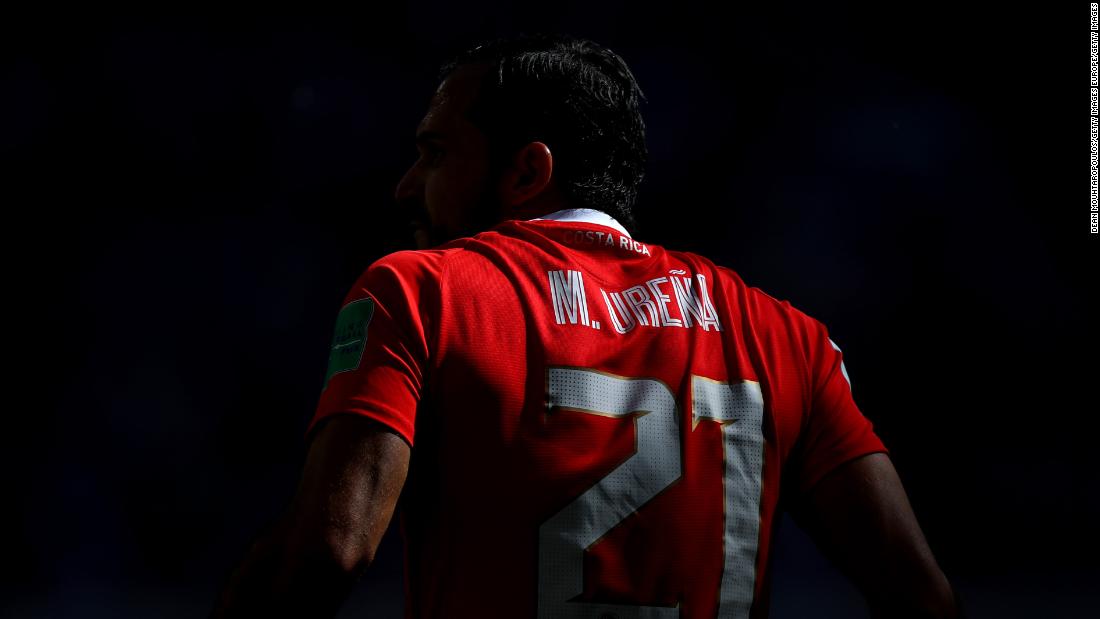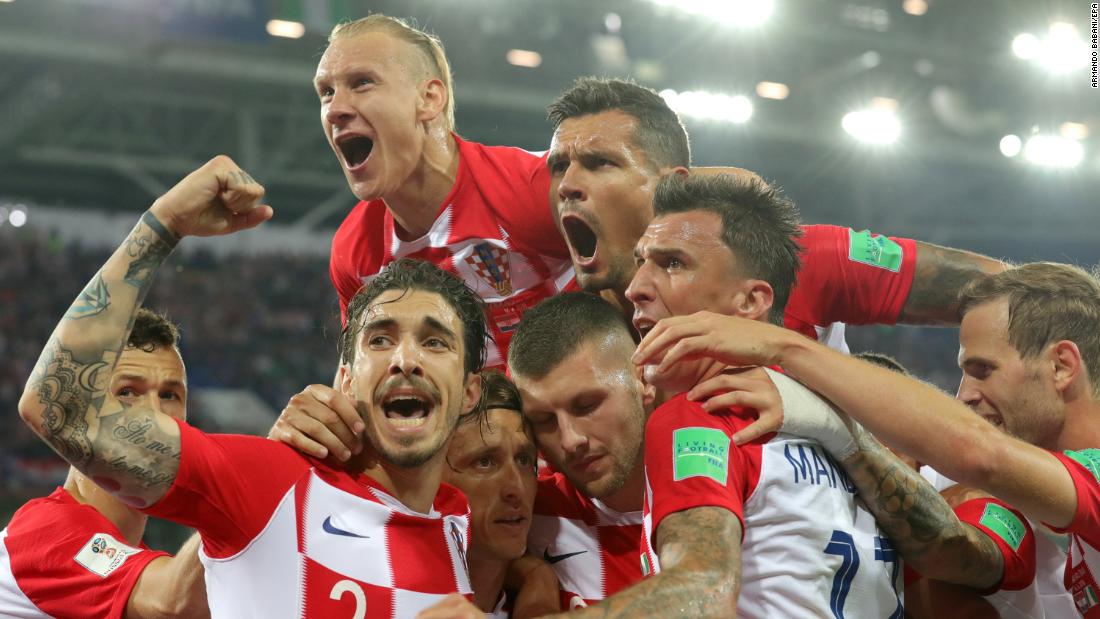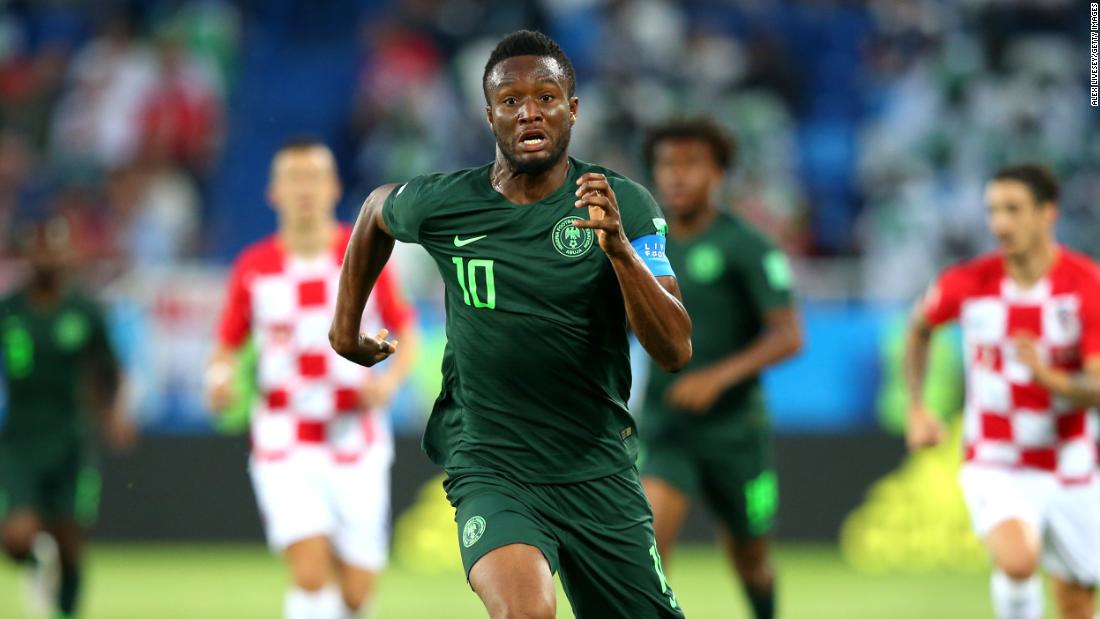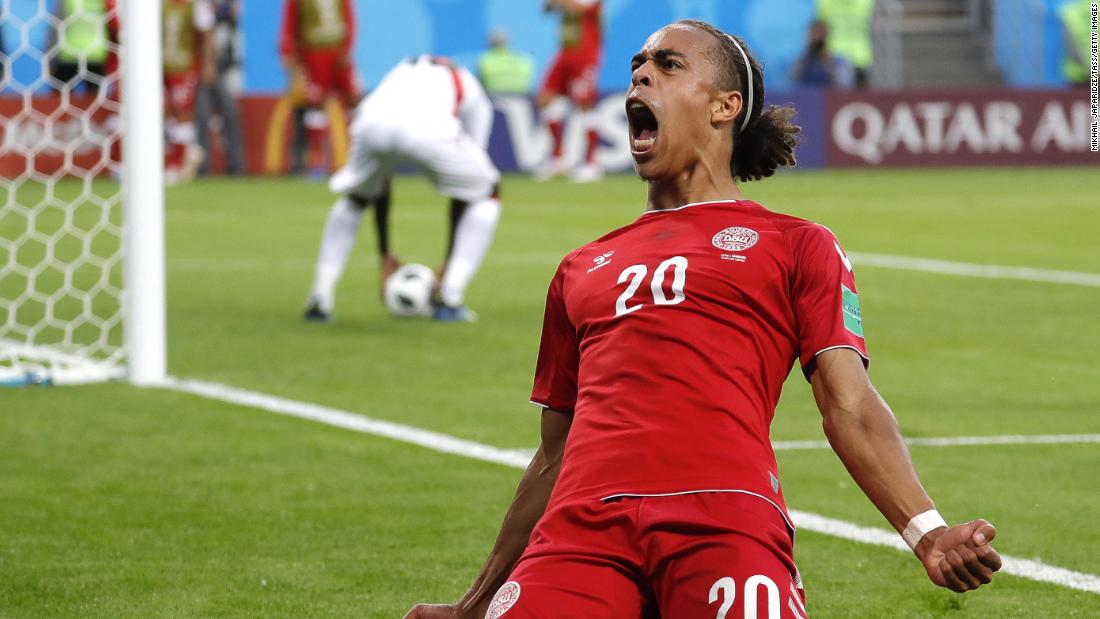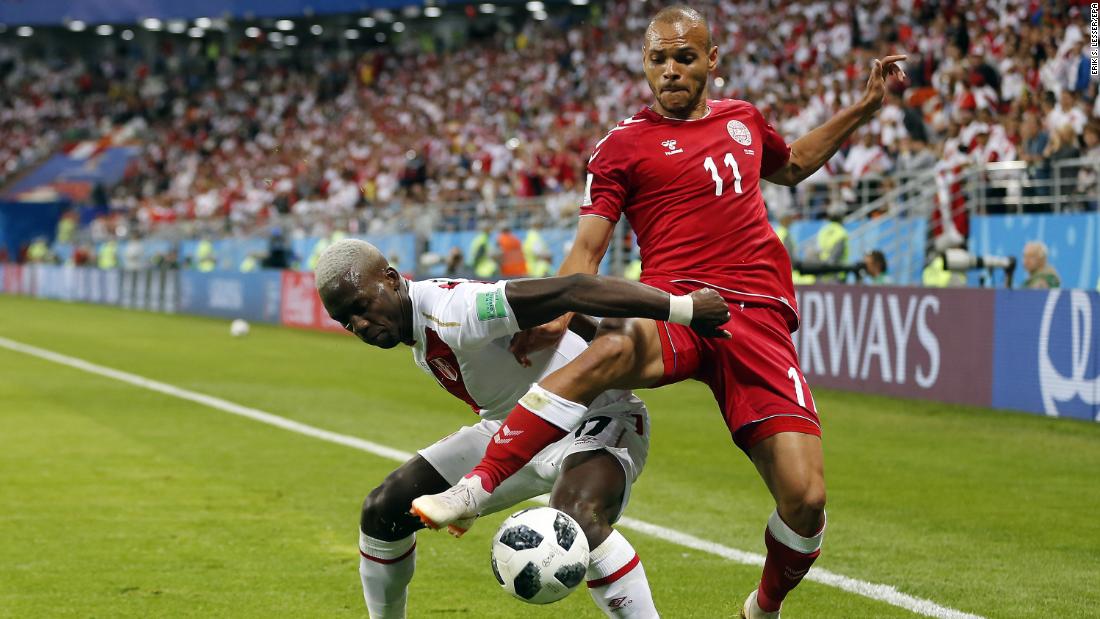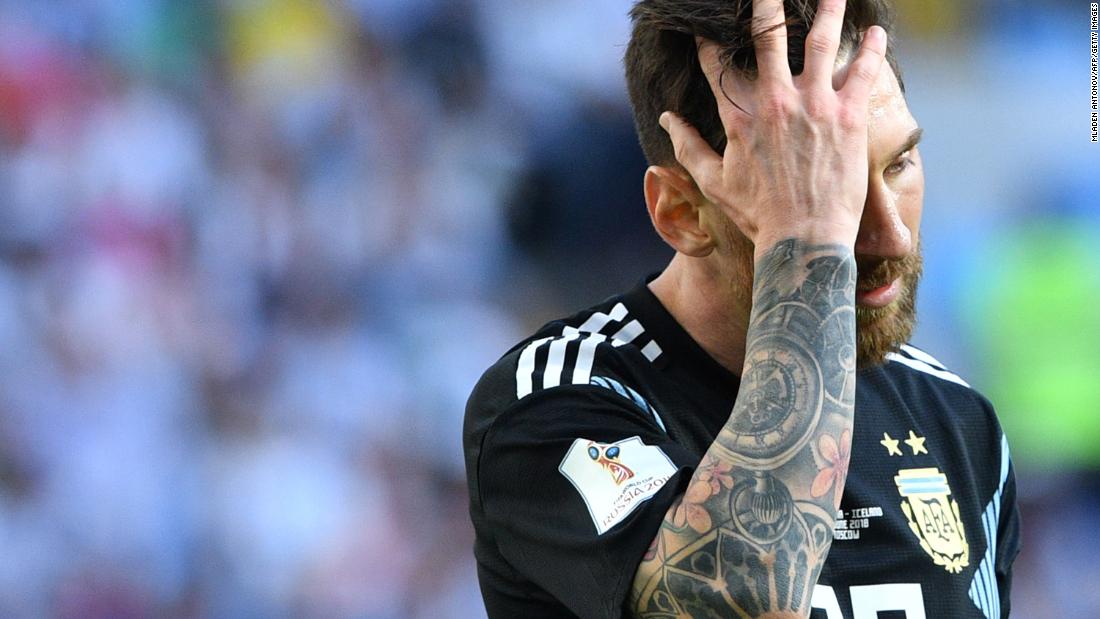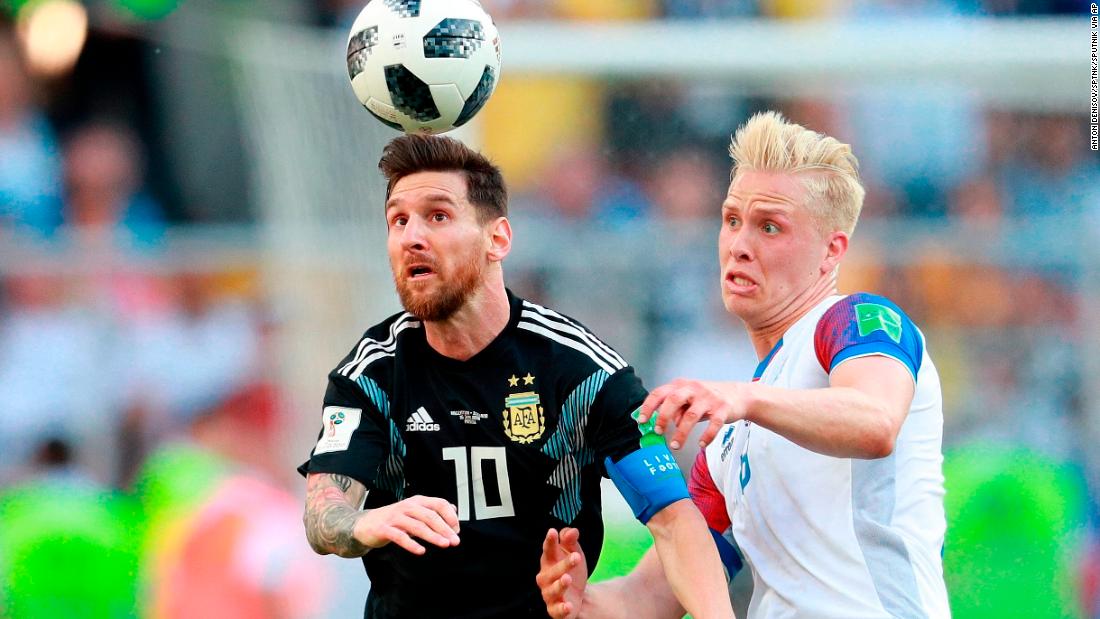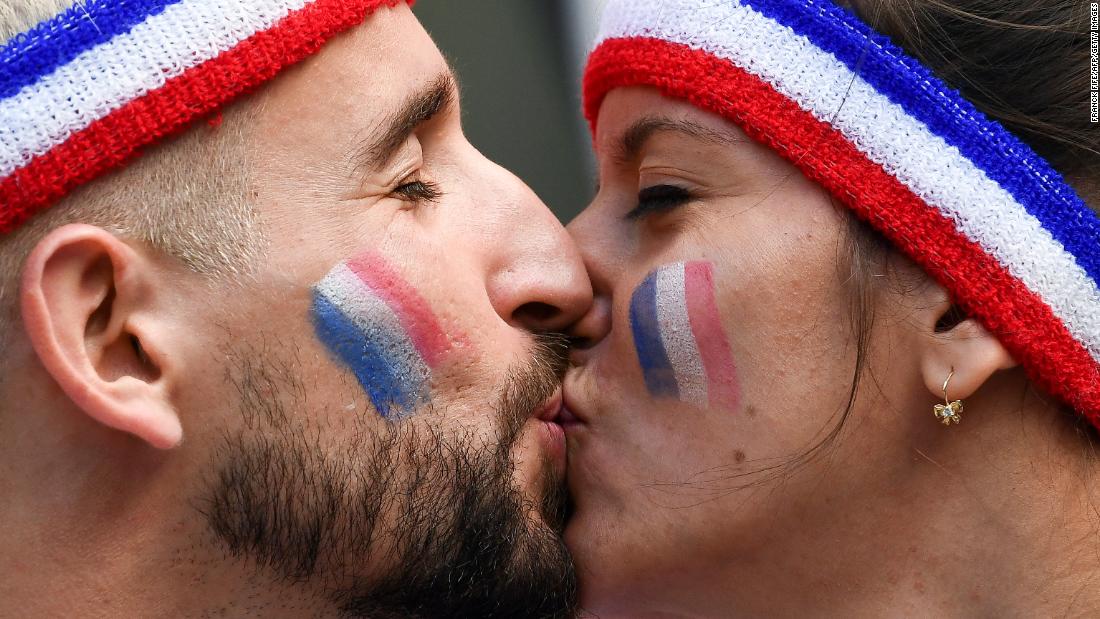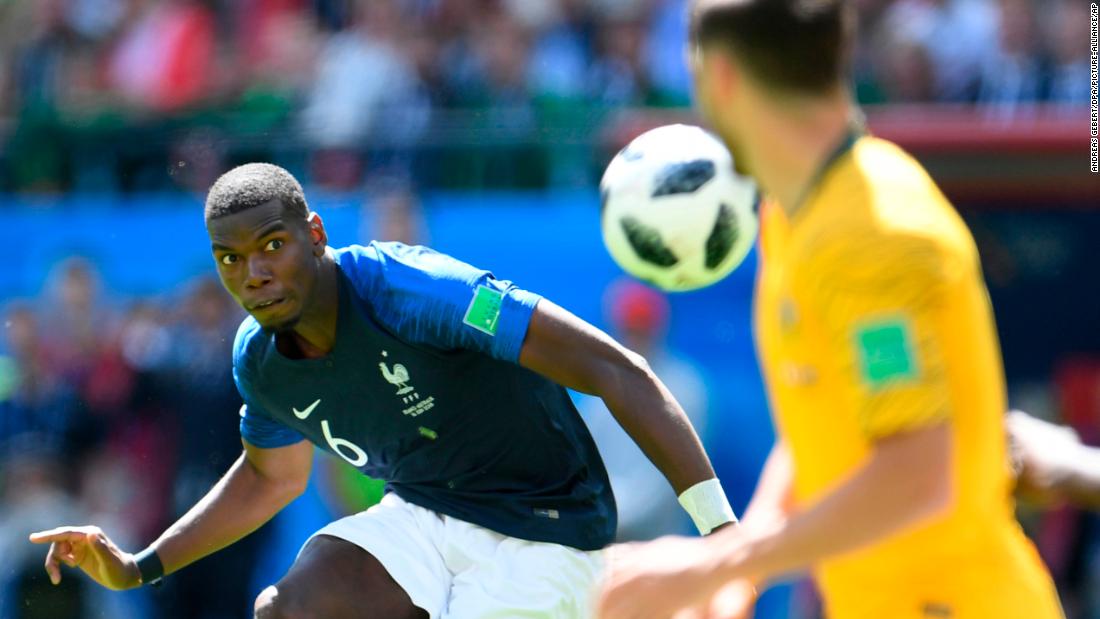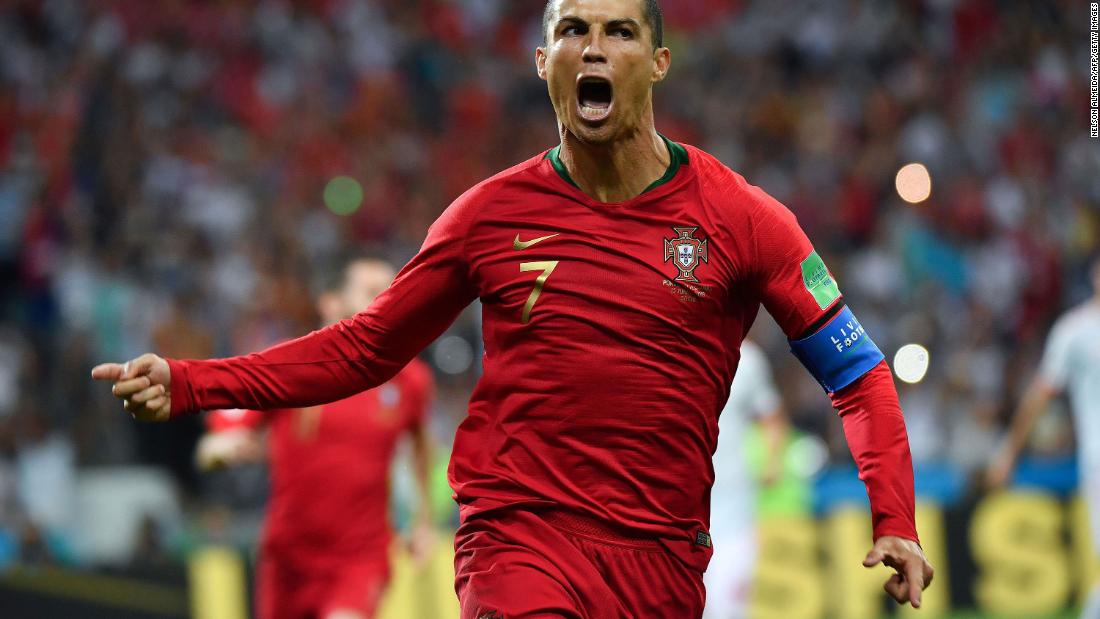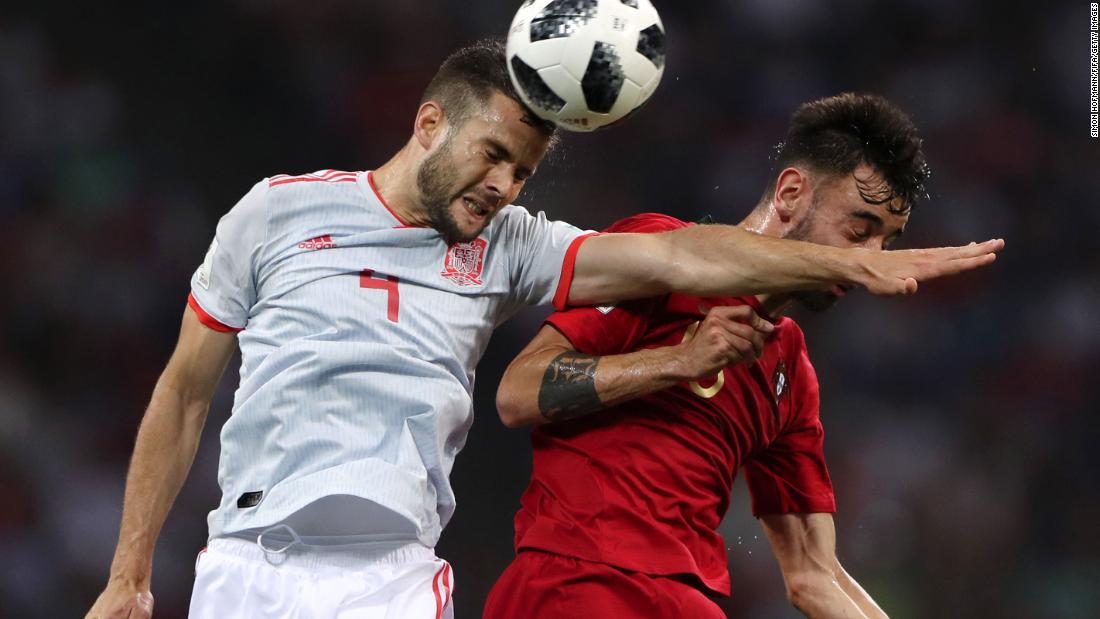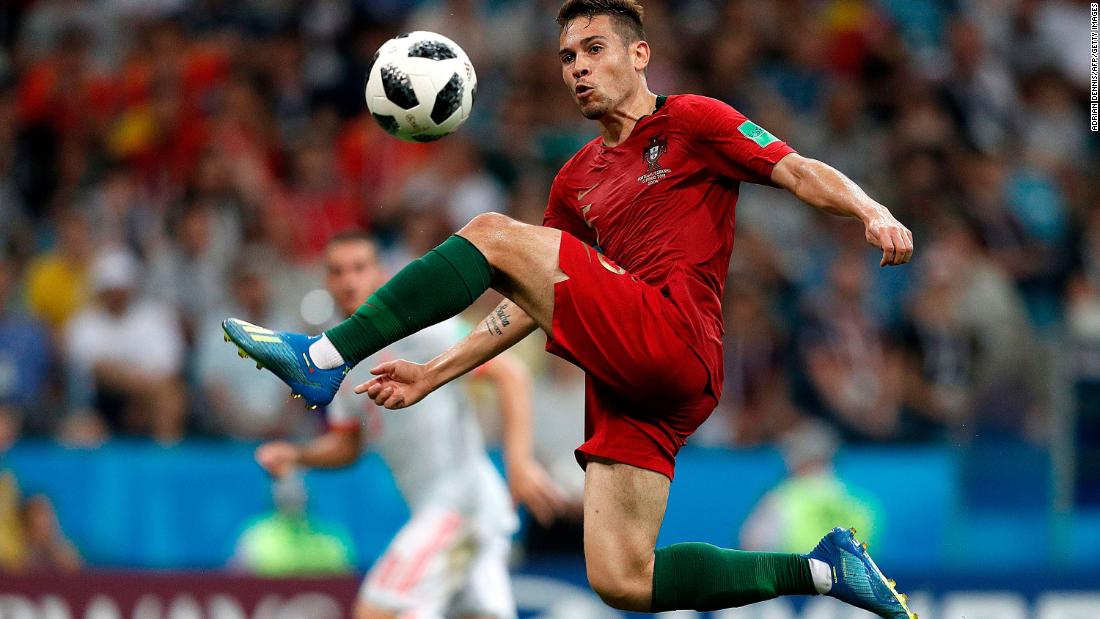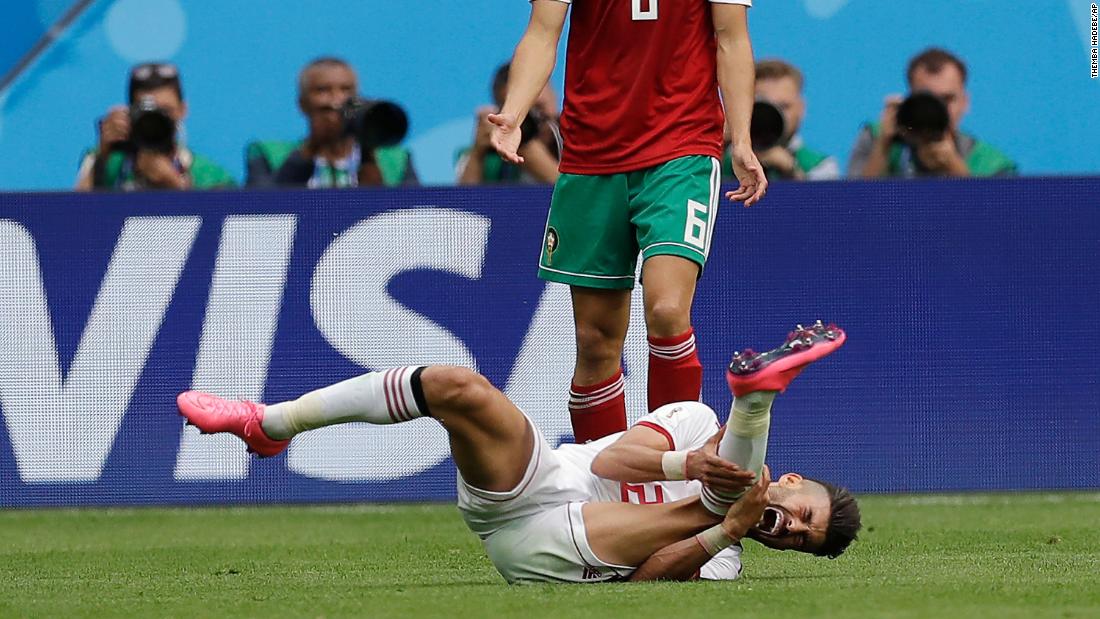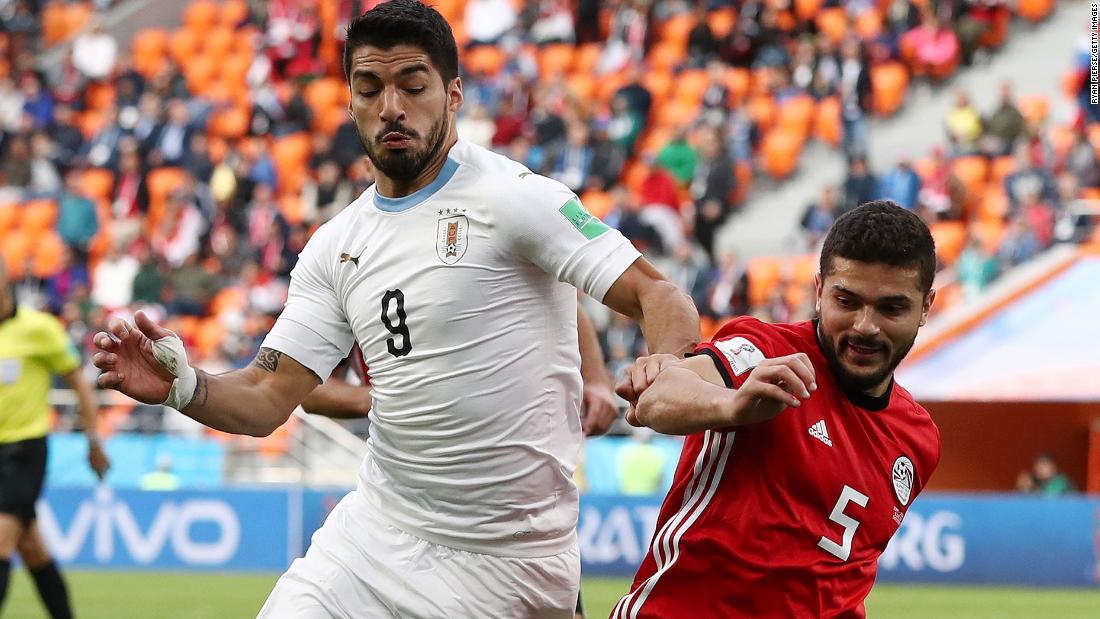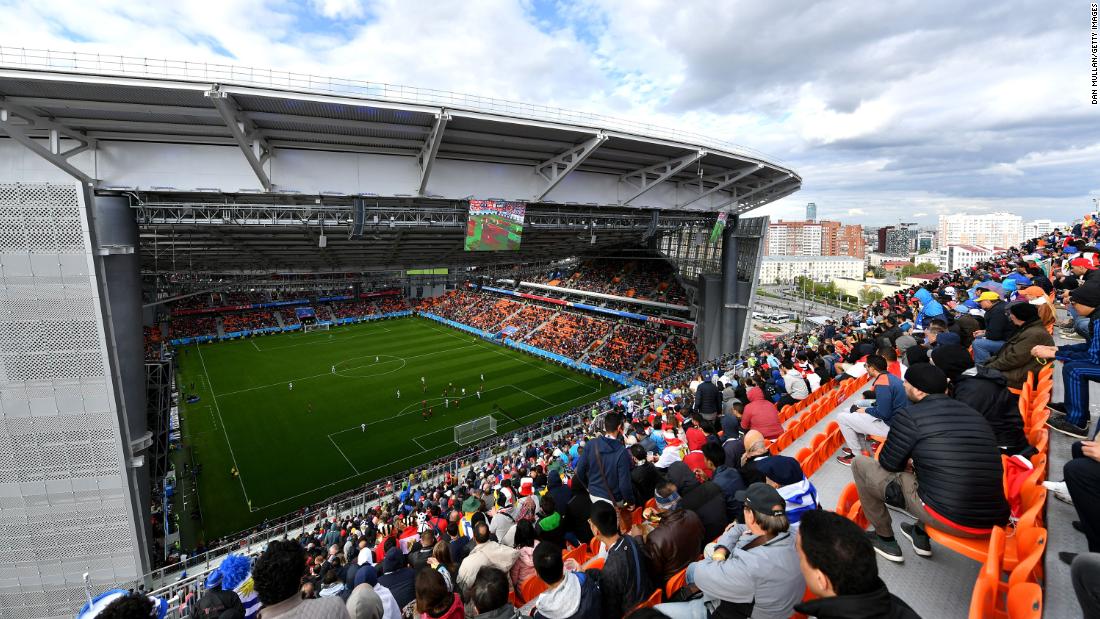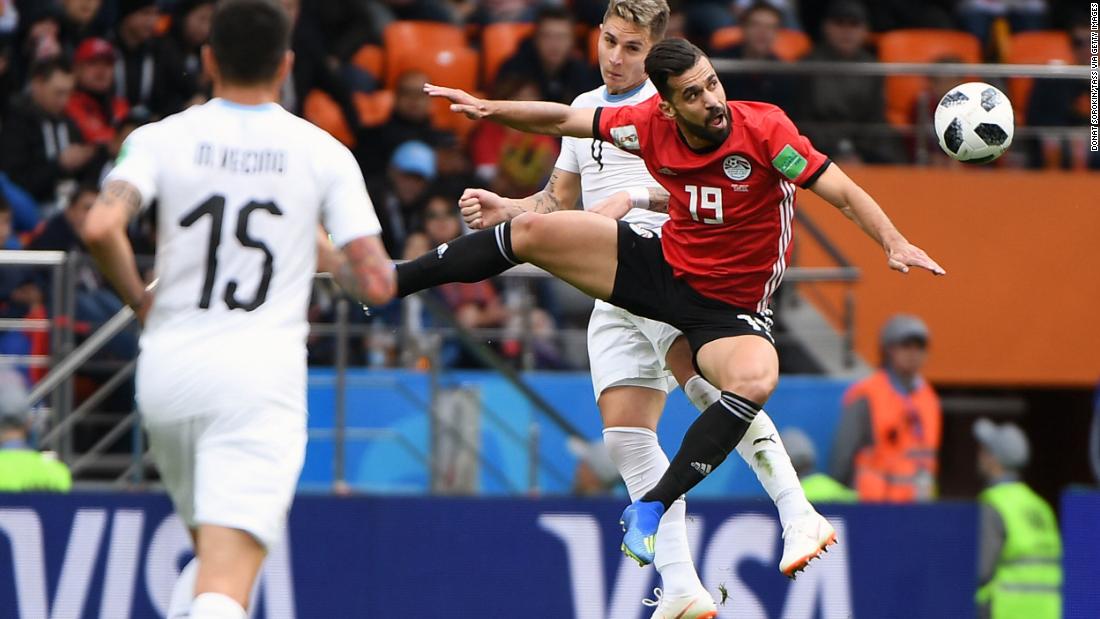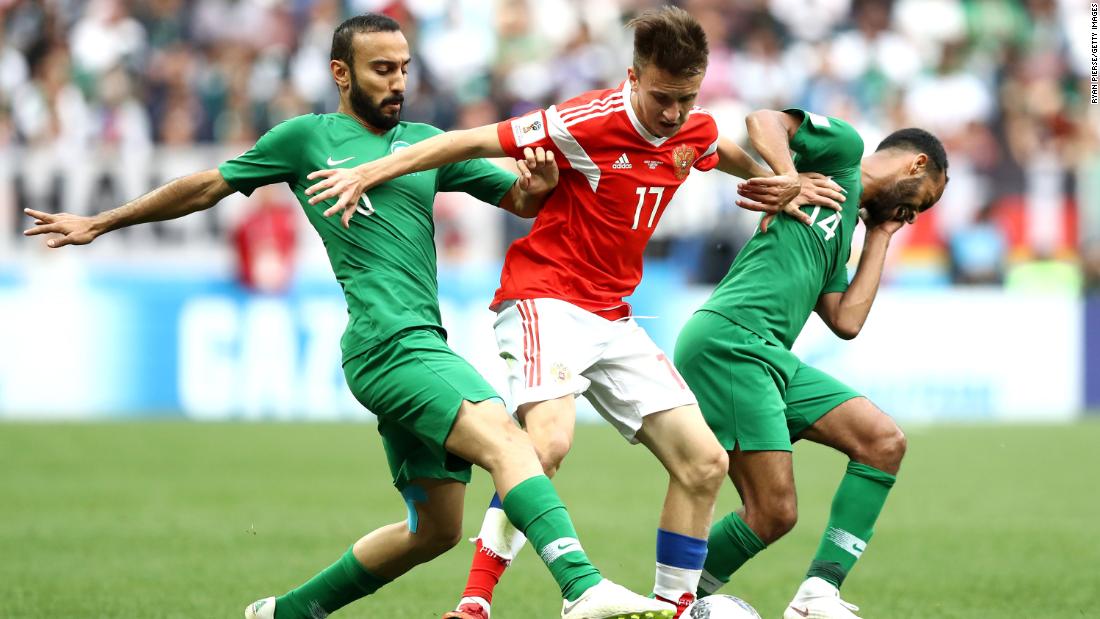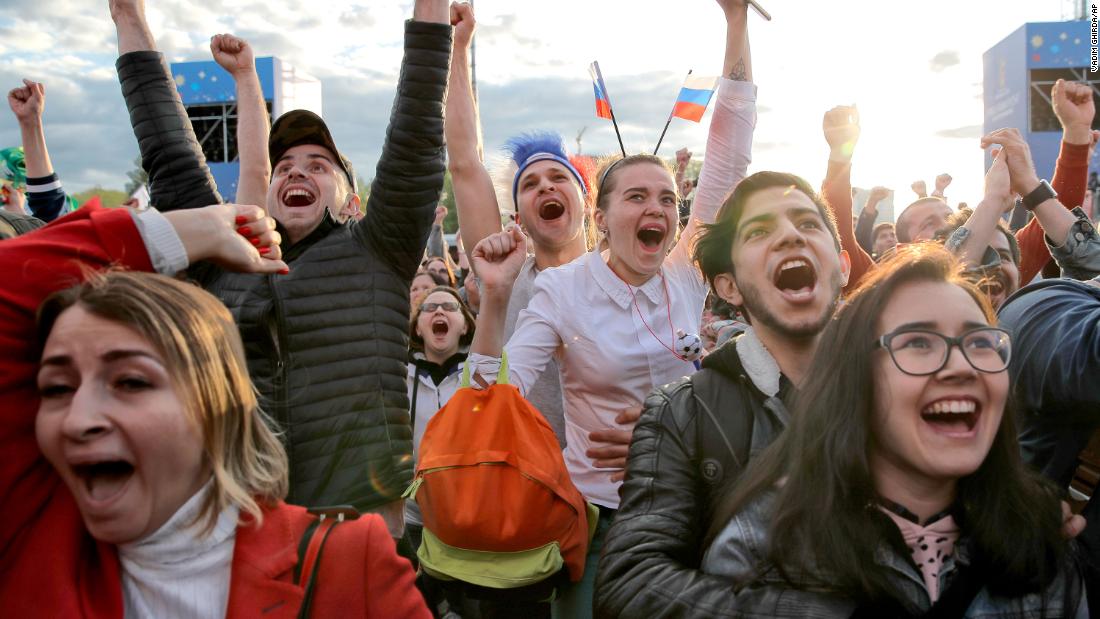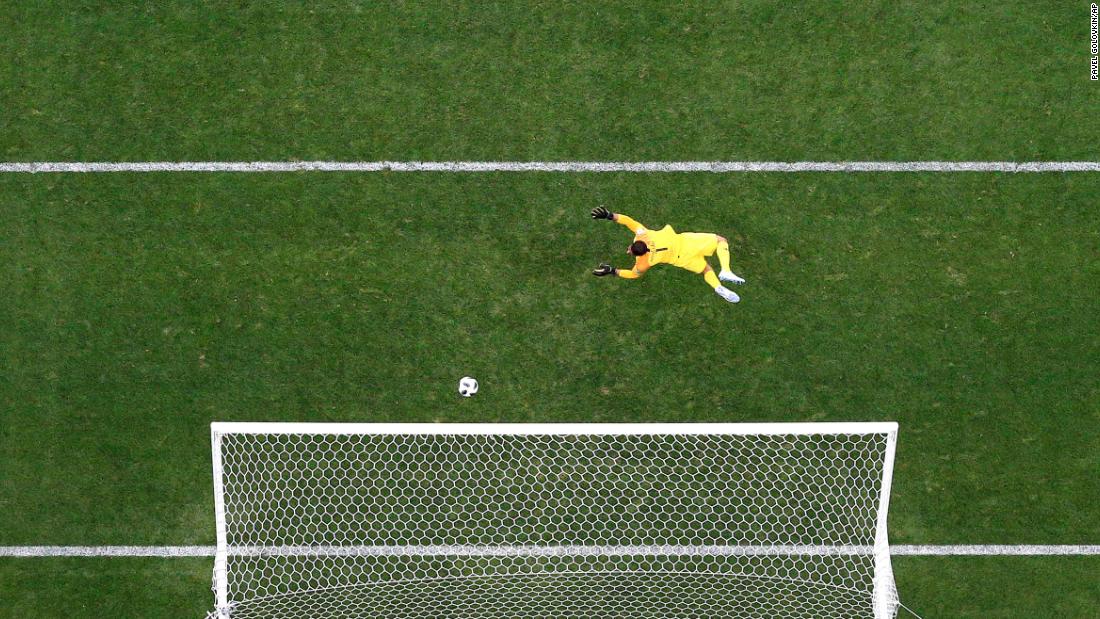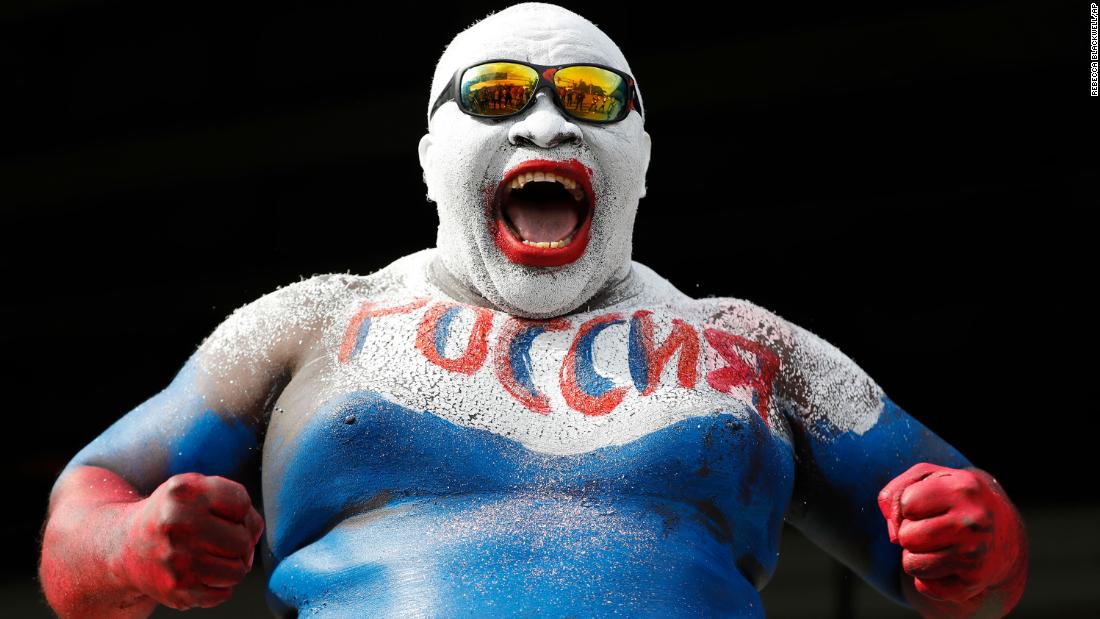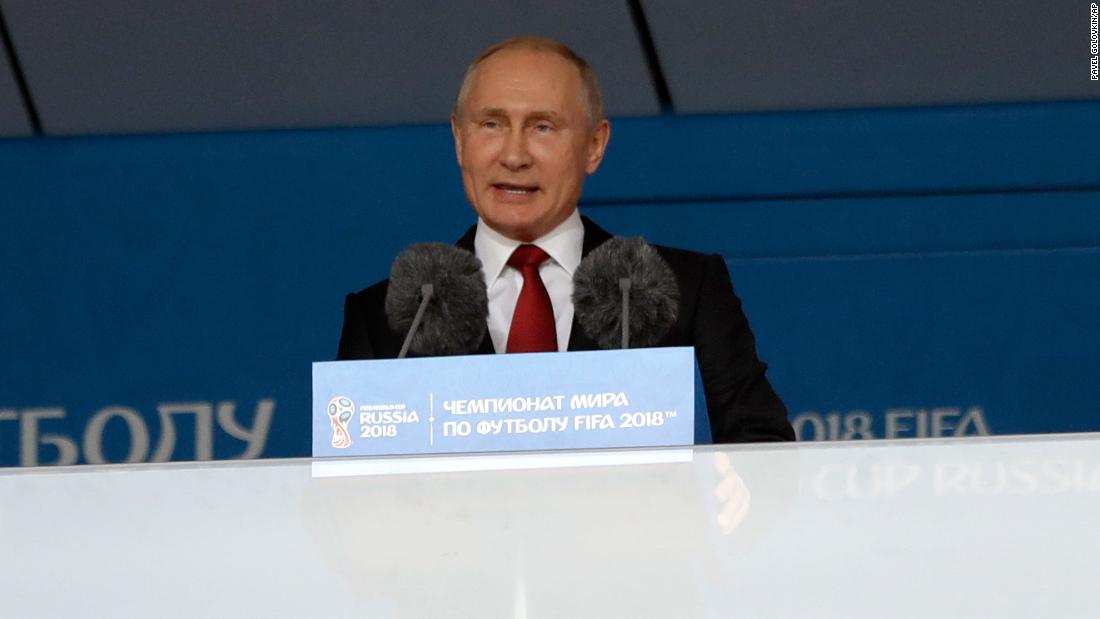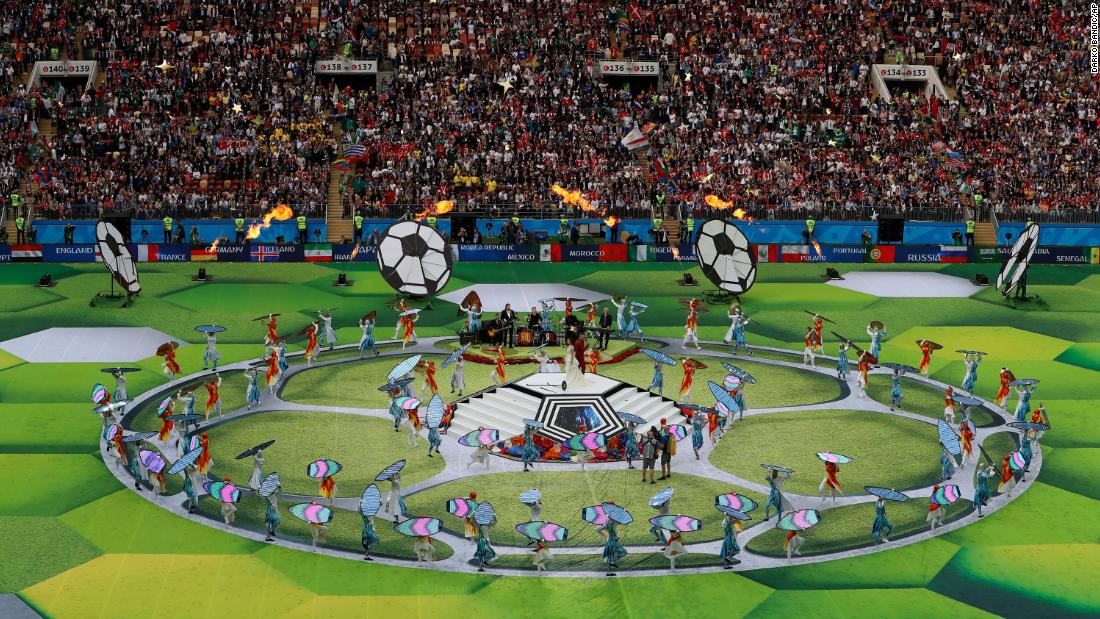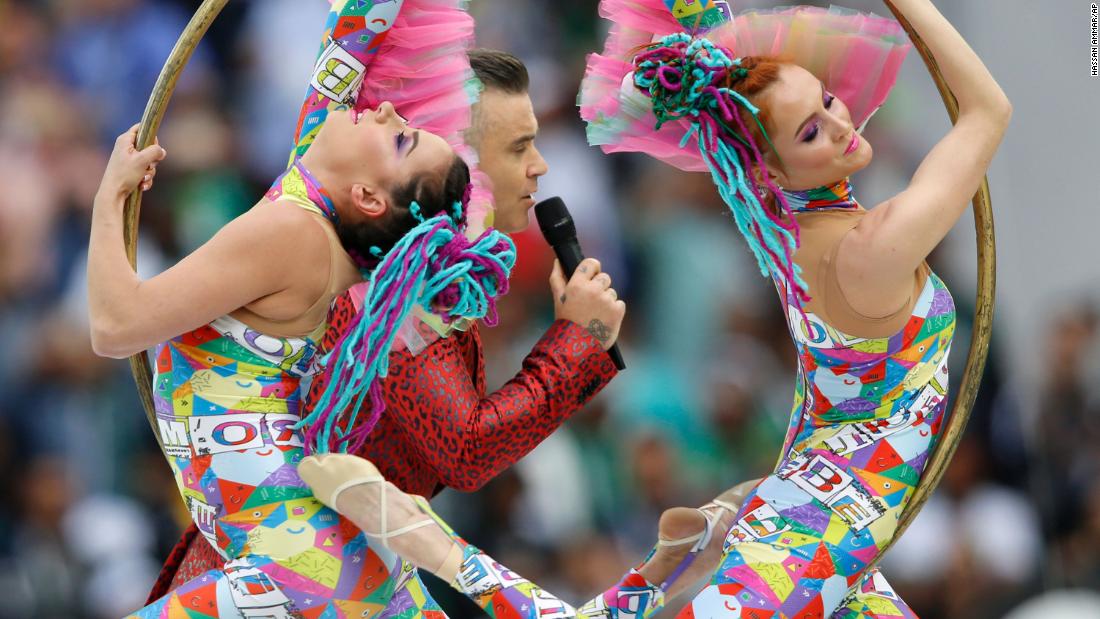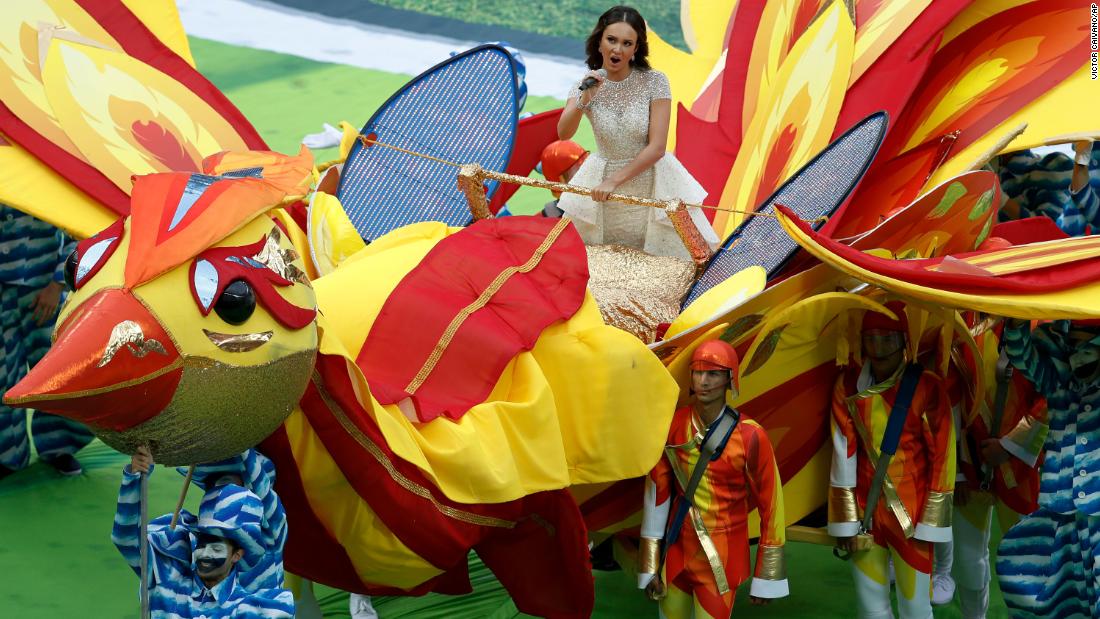 Movie rental
AND FINALLY
Nice to meet you
Cuteness alert! Baby goats meet giraffes at a zoo. What more do you need! (
Click to view
.)
Article Source: http://edition.cnn.com/